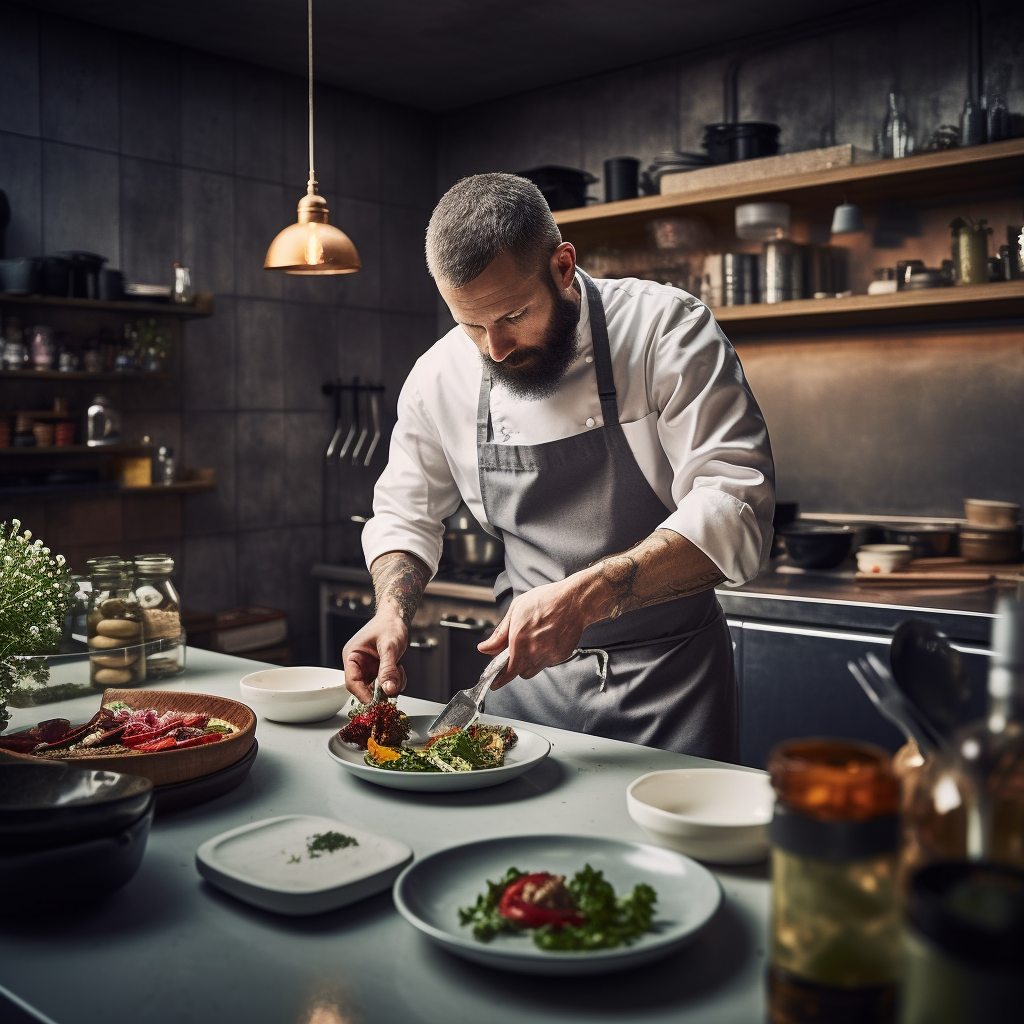 Use the discount code CHOP23 to get another 40% off on your first order - as low as $5.37 per meal
Savor Healthy Meals Daily
Cultivating Wellness ♥ Harvesting Love ♥ Nourishing the Soul
Shop Now
Celebrating 1 million meals - 1 million stories of transformation, hope, and rejuvenation

Revolutionary AI Meal Planning
In collaboration with the Chopra Foundation, Amor Acres brings you AI-based meal planning to identify your Ayurvedic type and recommend meals tailored to you.
Say goodbye to mundane meals and embrace a dining experience crafted just for you!
Furthermore, a portion of the revenue from every meal you order will be directed back to the Chopra Foundation to support continued research in Ayurvedic science and holistic wellness.
Take the survey now


Discover Your Ayurvedic Type
Unlock the power of ancient wisdom with our AI system that reveals your Ayurvedic type and suggests meal plans that harmonize your body, mind, and spirit!
Revitalize After Hospital Care
Boost your post-hospital recovery with our specially tailored meals designed to address nutritional deficiencies often encountered during hospital stays. Our carefully curated, healthful meals are delivered right to your doorstep, helping you regain your strength and accelerate your recovery. Enjoy the nourishment you deserve!
Shop Now

Delectable Meals at Your Doorstep
Stress less and indulge in nutritious, mouth-watering meals customized specifically for you, delivered straight to your home!
I can't thank Amor Acres enough for their exceptional meal delivery service! The delicious and healthy meals always arrive on time, leaving me with more time to focus on what matters. Their dedication to quality and customer satisfaction is truly commendable!
Sophia
Amor Acres has revolutionized my eating habits by providing delicious and personalized meals that perfectly cater to my Ayurvedic type and dietary preferences, making healthy eating effortless and enjoyable.
Jessica Simon
Amor Acres' post-hospital meal program was a godsend for me after my recent surgery. The delicious and nutritious meals helped fill the gaps left by my hospital stay and greatly aided my recovery. I especially appreciate the tailored meal suggestions that aligned with my Ayurvedic type and dietary preferences. It was such a relief not to worry about food while I focused on getting better. Highly recommend!
Jennifer T.
Curious Minds
How does the AI determine my Ayurvedic type?
Our AI system assesses a variety of factors, including personal characteristics and preferences, to identify your unique Ayurvedic type.
Do you cater to dietary restrictions?
Absolutely! Our meal plans consider your dietary, ethnic, and Ayurvedic preferences to ensure optimal nourishment and satisfaction.
Can I change or cancel my meal plan?
Yes! Simply access your account and make any necessary adjustments to your meal plan preferences or delivery schedule.
Shop Now
Email signup
Join our mailing list to keep updated on the latest news on whole health and food.